Thursday Podcast (Episode 13): Attempts to Interfere with Media Content - Purposes and Threats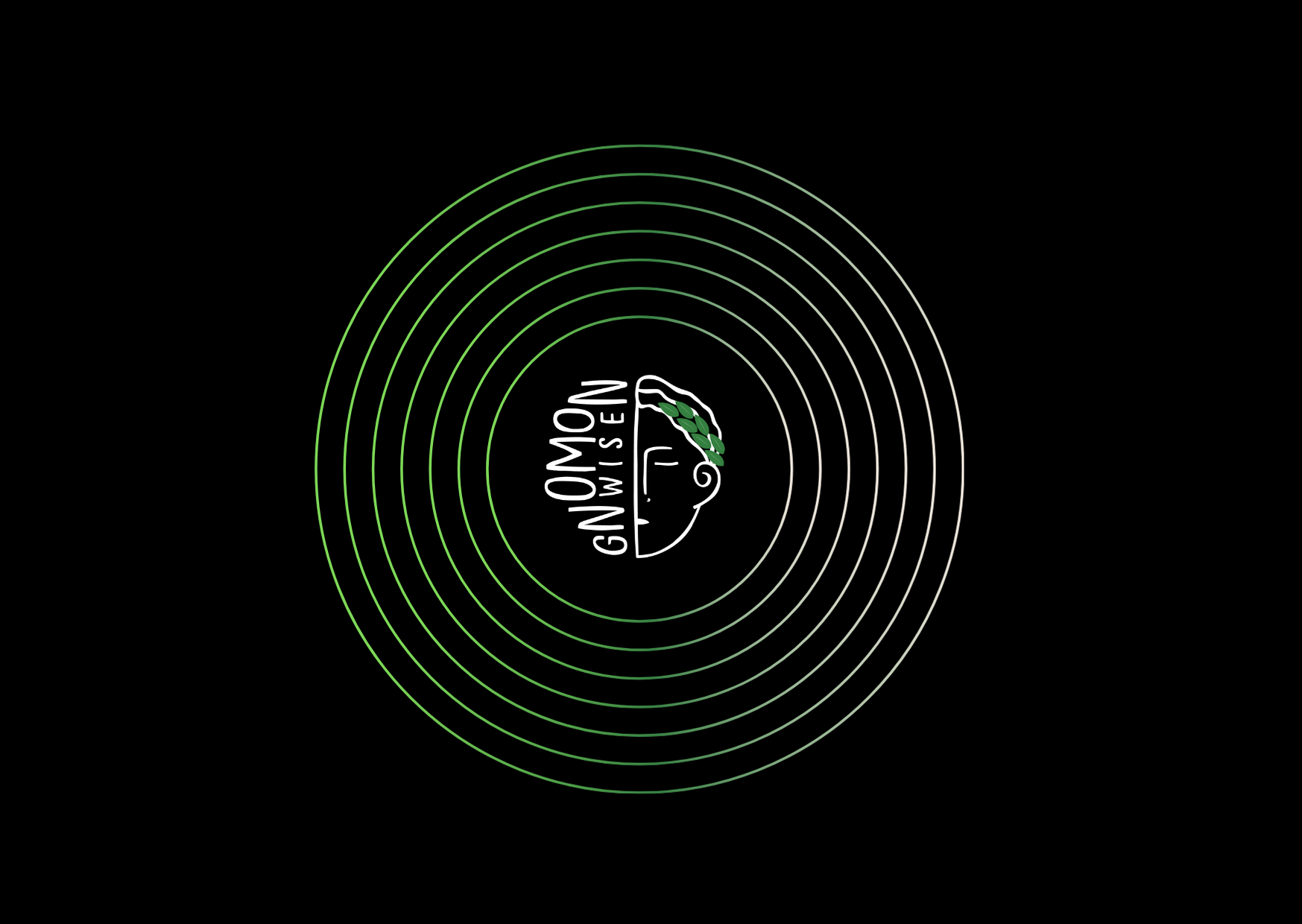 What is the purpose of the attempts of the administrative body (Communication Commission) to interfere in the content of the media product? What are the threats to freedom of speech and expression? What does "obscenity" mean and why does the Commission try to "protect the public" from it? What do we get with such interventions - less "obscenity" or a censorship committee in the form of a Communication Commission?
Zviad Koridze (Journalist, Member of the Charter of Journalistic Ethics) and Davit Kutidze (Gnomon Wise Researcher) spoke about these extremely important issues in Thursday Podcast.