Twenty-year History of the GEL Exchange Rate and the Reasons for its Depreciation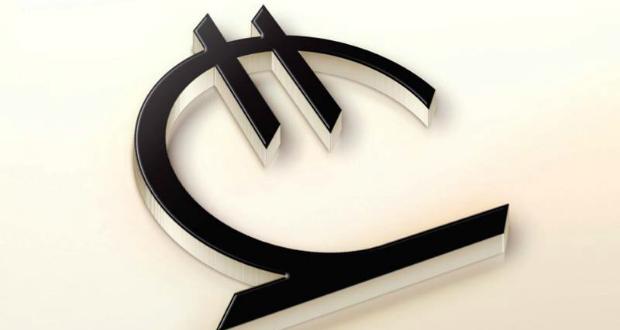 "The depreciation of GEL is linked to an increased amount of money printing by the National Bank. The fluctuation in the exchange rate is influenced by the central bank's past, current and based expectations" - An analytical document by Gnomon Wise Researcher Egnate Shamugia on the depreciation of GEL.
Note: The document is available only in Georgian.