Russia's North Caucasus Games: What is Happening in Ukraine Had Already Happened in Chechnya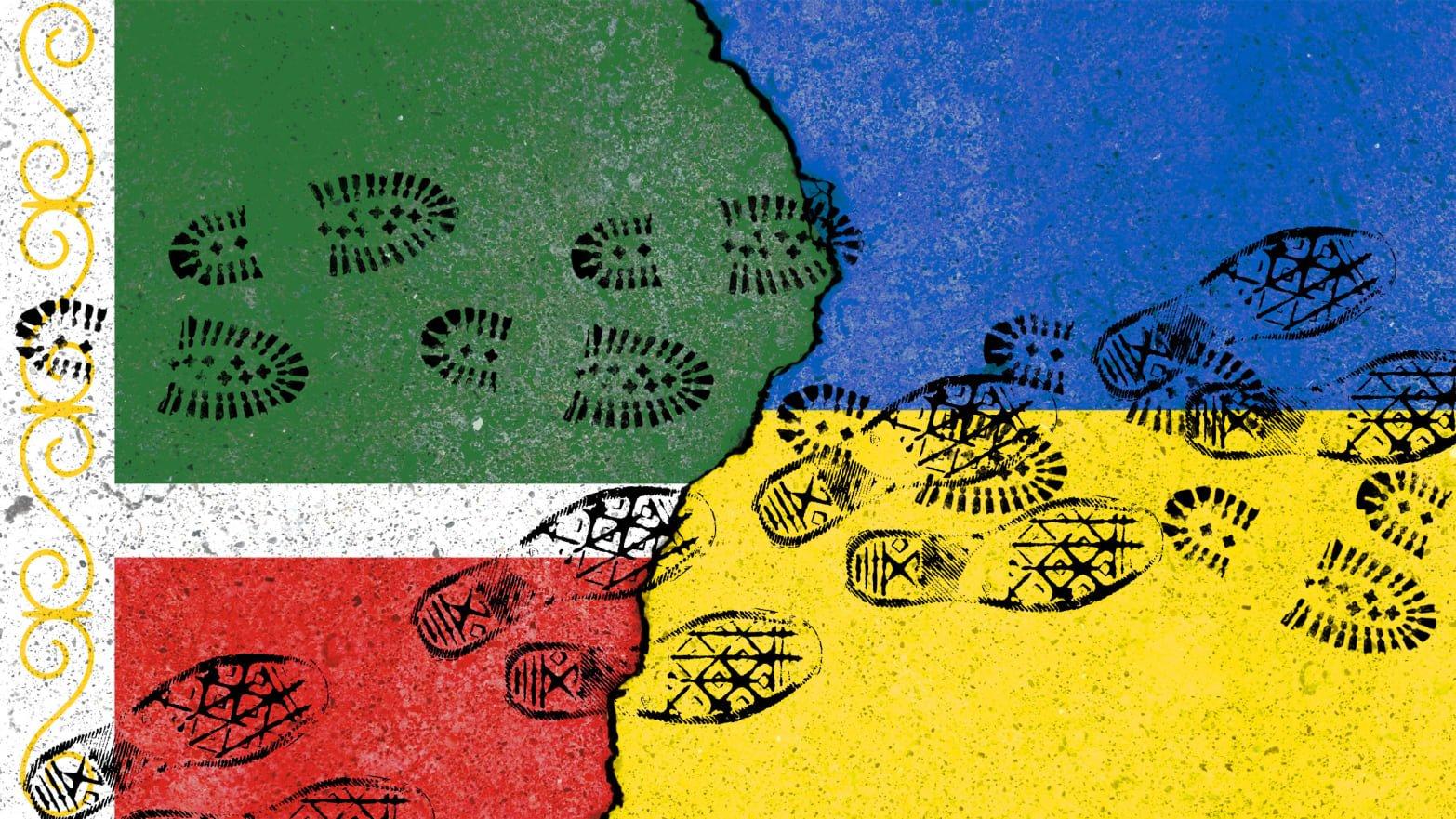 An opinion by Gnomon Wise Researcher Irina Gurgenashvili: What Putin's Russia is doing in Ukraine today was already done in the Chechen Republic in 1999-2009. If Russia calls the war in Ukraine a "special operation," in Chechnya, it named it an "anti-terrorist operation." See a brief history and assessment of how the Chechen people were fought first imperial, then Soviet, and finally Putin's Russia.
Note: The document is available only in Georgian.
photo credit: Elizabeth Brockway/The Daily Beast