Thursday Podcast (Episode 11): Attempts to Regulate Hate Speech - Threat for Freedom of Speech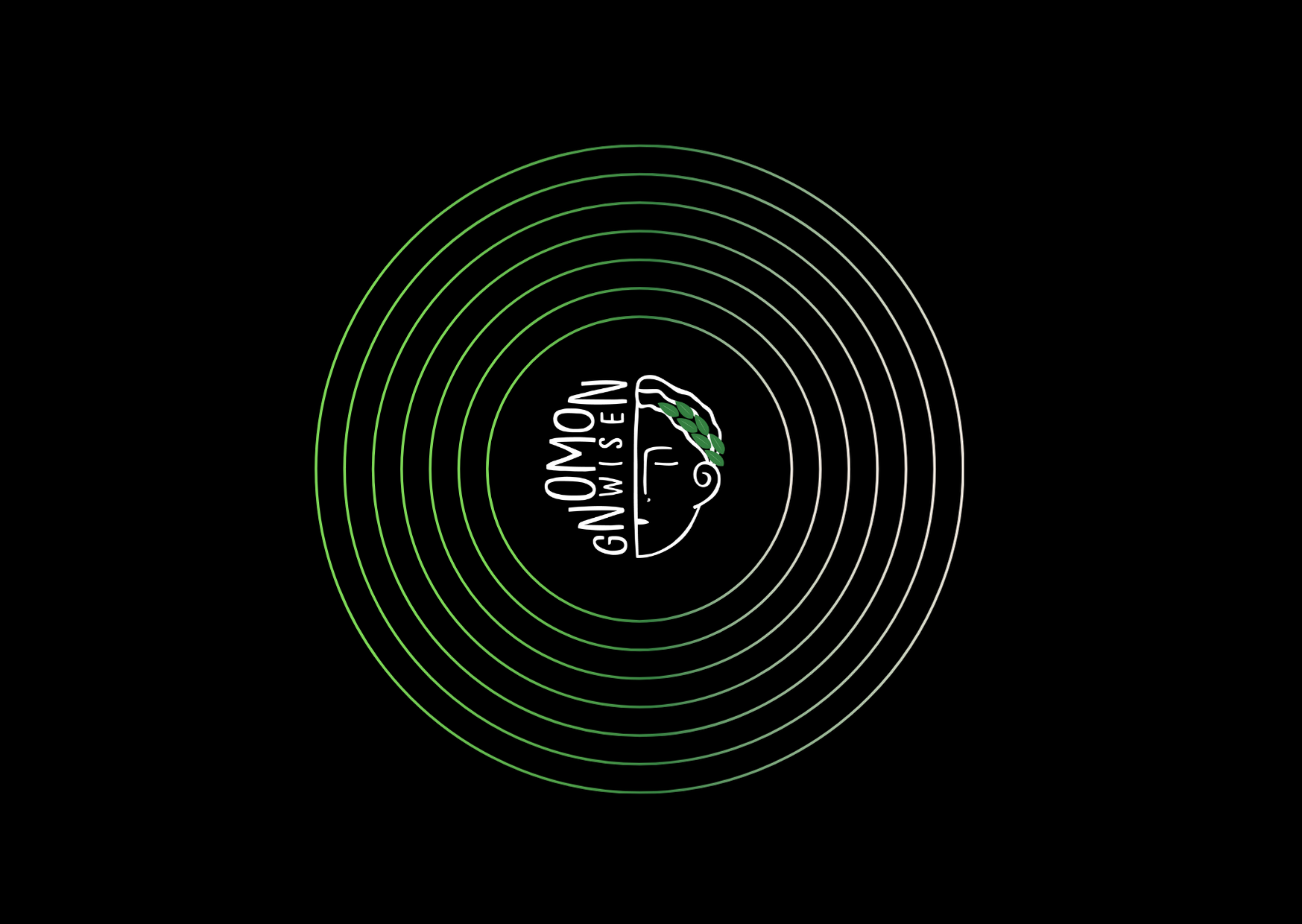 What are the main purposes of the attempts to regulate hate speech in the Georgian broadcasting space? What are the risks associated with such initiatives and will it lead to self-censorship of journalists or censorship by the state? In general, where is the line between freedom of expression and hate speech?
Davit Kutidze, a Researcher at Gnomon Wise, and Mariam Gogosashvili, Executive Director of the Charter of Journalistic Ethics, talked about these important issues in the Thursday Podcast.