"Kadyrovization" as a Sentence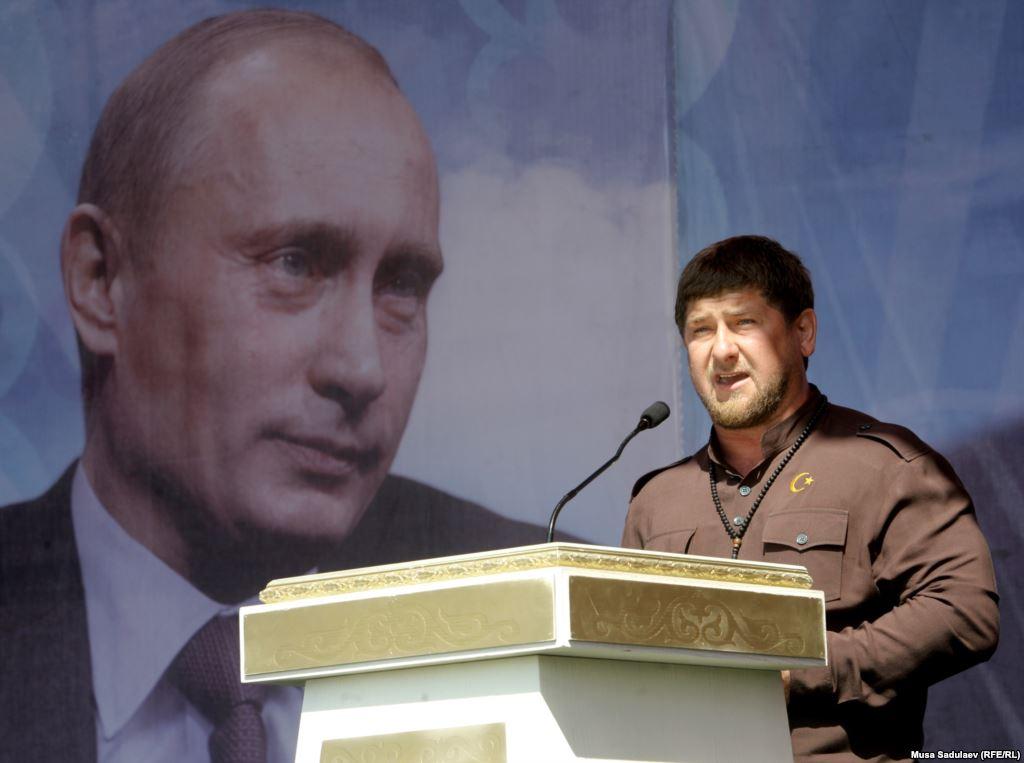 Since February 2007, after Putin's handover of the Chechen rule to Ramzan Kadyrov, Putin has been steadily strengthening his clan materially and "morally." He gives his protégé the right to disregard Russian laws, establish his own, and live freely, obsessed with the syndrome of impunity. Instead, in every election, Putin is guaranteed to win 99% of the vote in the Chechen Republic, and through him, he utters what the Kremlin avoids saying out loud.
Note: The document is available only in Georgian.
photo credit: Musa Sedulaev (RFERL)