New Coronavirus - Economics, Law and Politics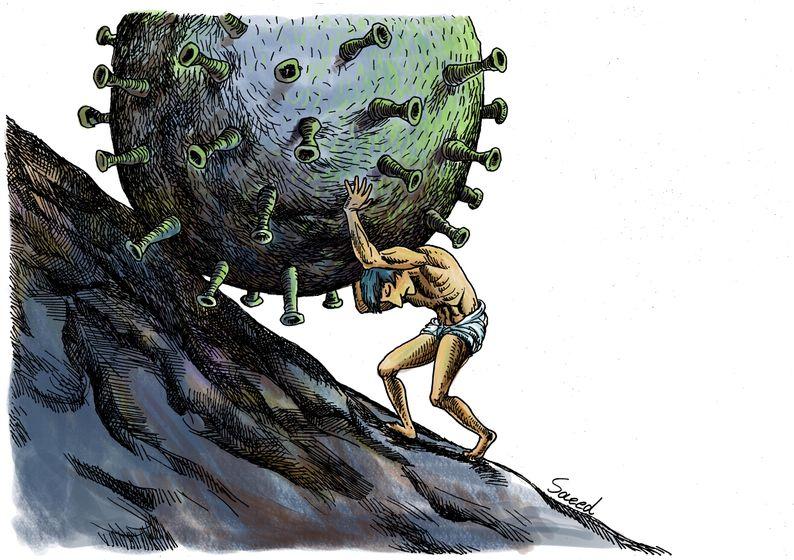 The paper presents an analysis of the socio-political, economic and legal problems that arose in the fight against the new Coronavirus and possible ways to overcome these challenges.
Document describes the ways in which the governments of seven countries (China, Italy, Sweden, Taiwan, Germany, South Korea, and Japan) react to the virus. A large place in the paper is devoted to the transparency of information during the epidemic and the importance of critical perception of modern scientific papers. Particular emphasis is placed on legal and economic issues. It has been shown that the declaration of a state of emergency and other decisions taken by the Government of Georgia contain significant shortcomings, which may be a gross violation of human rights. The negative impact of these actions will not only directly reduce the economy, but will also affect the lives of people who will be directly or indirectly victims of economic restrictions imposed by the government.
Here, recommendations are made that could reduce the negative consequences of the fight against the virus.
Note: The full document is available only in Georgian.
photo credit: Saeed Sadeghi