Russia's Economy: the Effect of Sanctions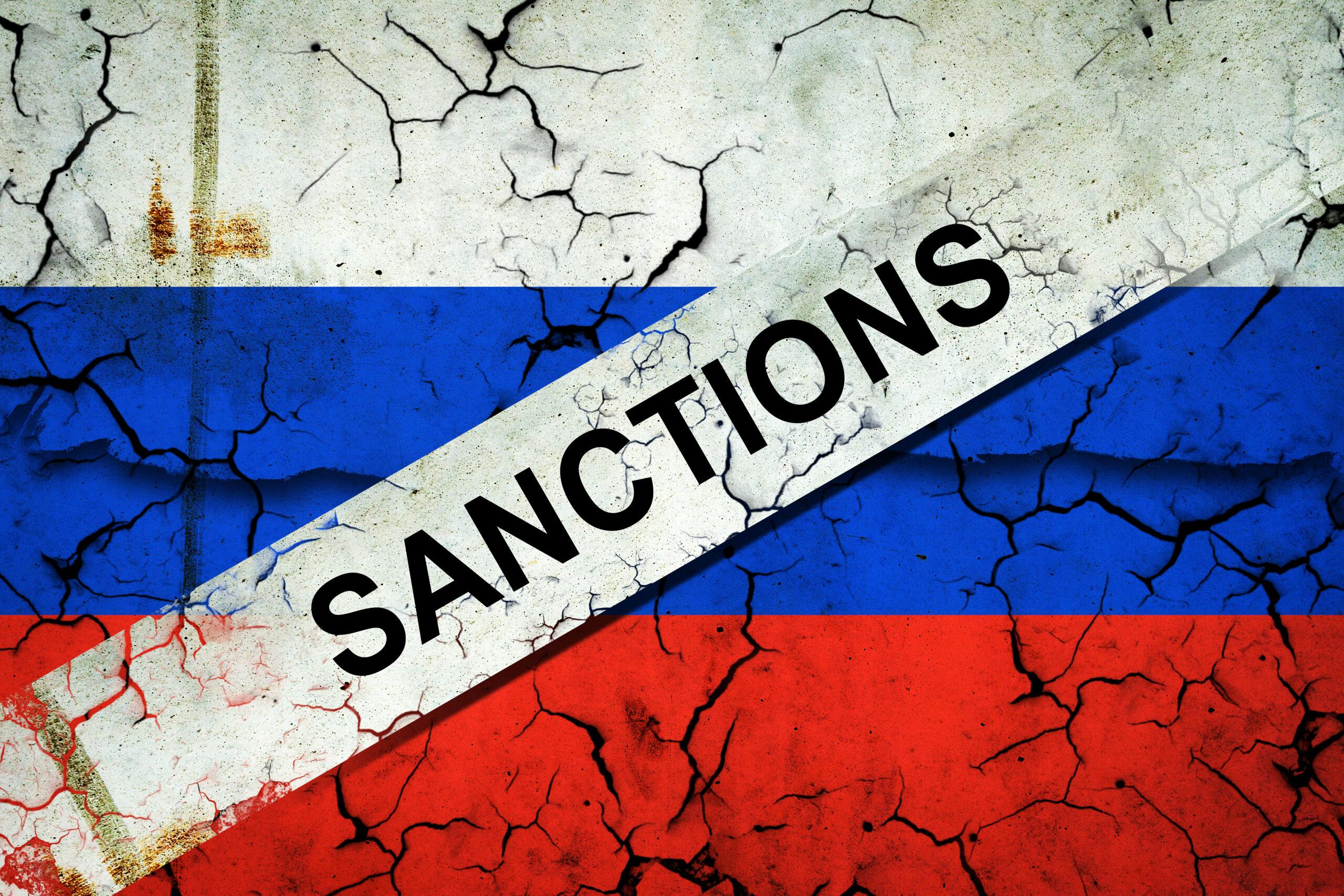 After World War II, the largest war on the European continent is underway. On February 24, the Russian army invaded Ukraine and opened a broad front line. In response to Russian aggression, a number of sanctions have been imposed by the international community and individual countries to levy an economic price on the Russian Federation and halt the war. The main steps taken by Western governments to deter Russian aggression are related to the supply of defense weapons to Ukraine and economic sanctions. The central part of the imposed sanctions envisages personal restrictions on the owners of foreign financial assets and local giants. Therefore, it is interesting to assess the structure of the Russian economy and the composition of exports and imports, which will allow us to see better the scale of sanctions and their impact on Russia's economy.
Note: The full document is available only in Georgian.
photo credit: Insurance Journal